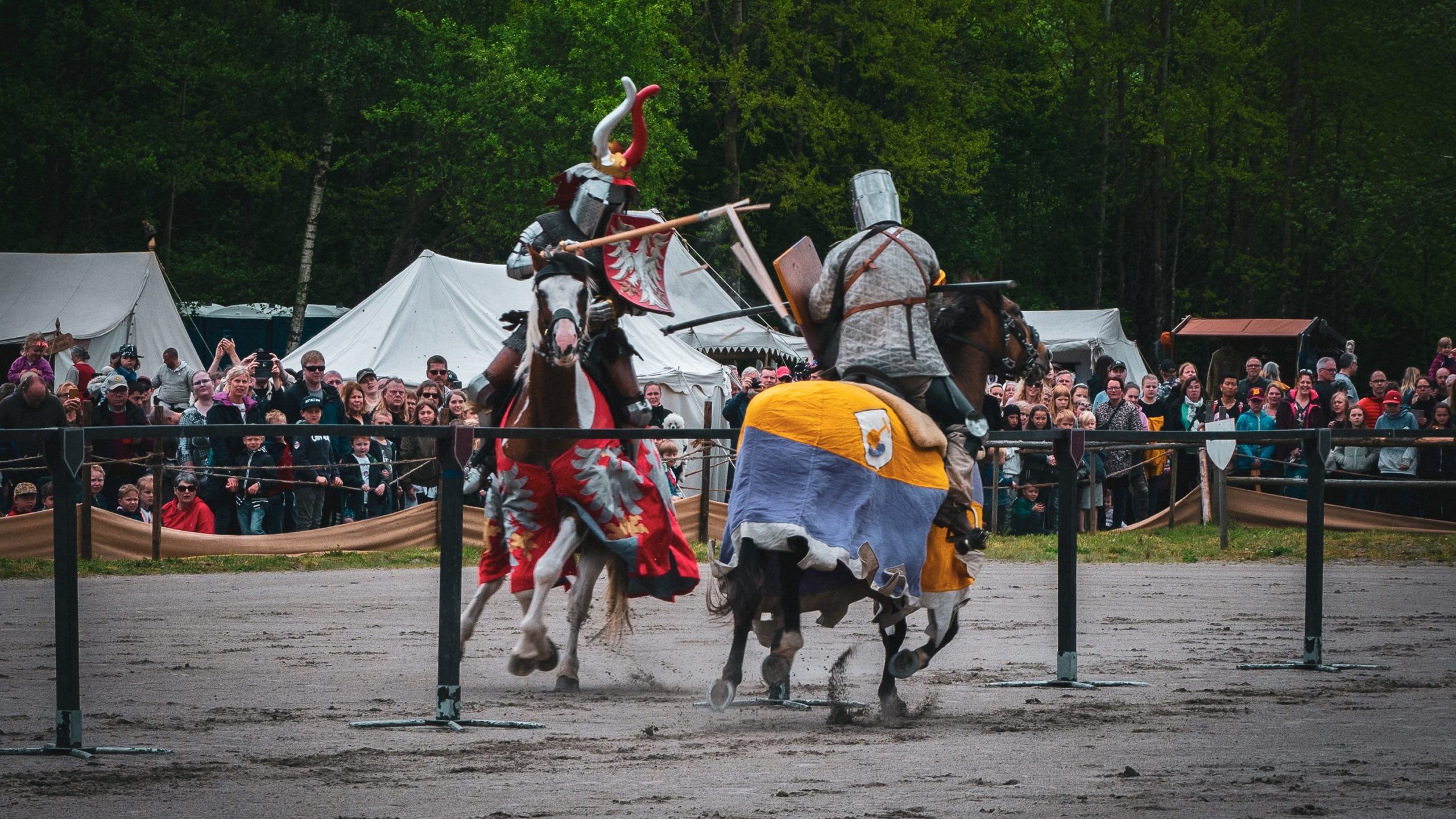 Date
Sep 26 2020
Expired!
Time
13:30
Cost
Free
Die Burgmannentage – ein mittelalterliches Abenteuer – entfällt
The Burgmannentage offer an opportunity to dive into medieval life. The event includes a medieval military camp, reenactment of battle scenes, display of crafts, a medieval market and plenty of hands-on activities.
Meeting Point
Bahnhof Vechta
Further Information:
https://www.museum-vechta.de/veranstaltungen/castrum-vechtense/burgmannen-tage
Diese Veranstaltung muss aufgrund der Corona-Pandemie leider entfallen!