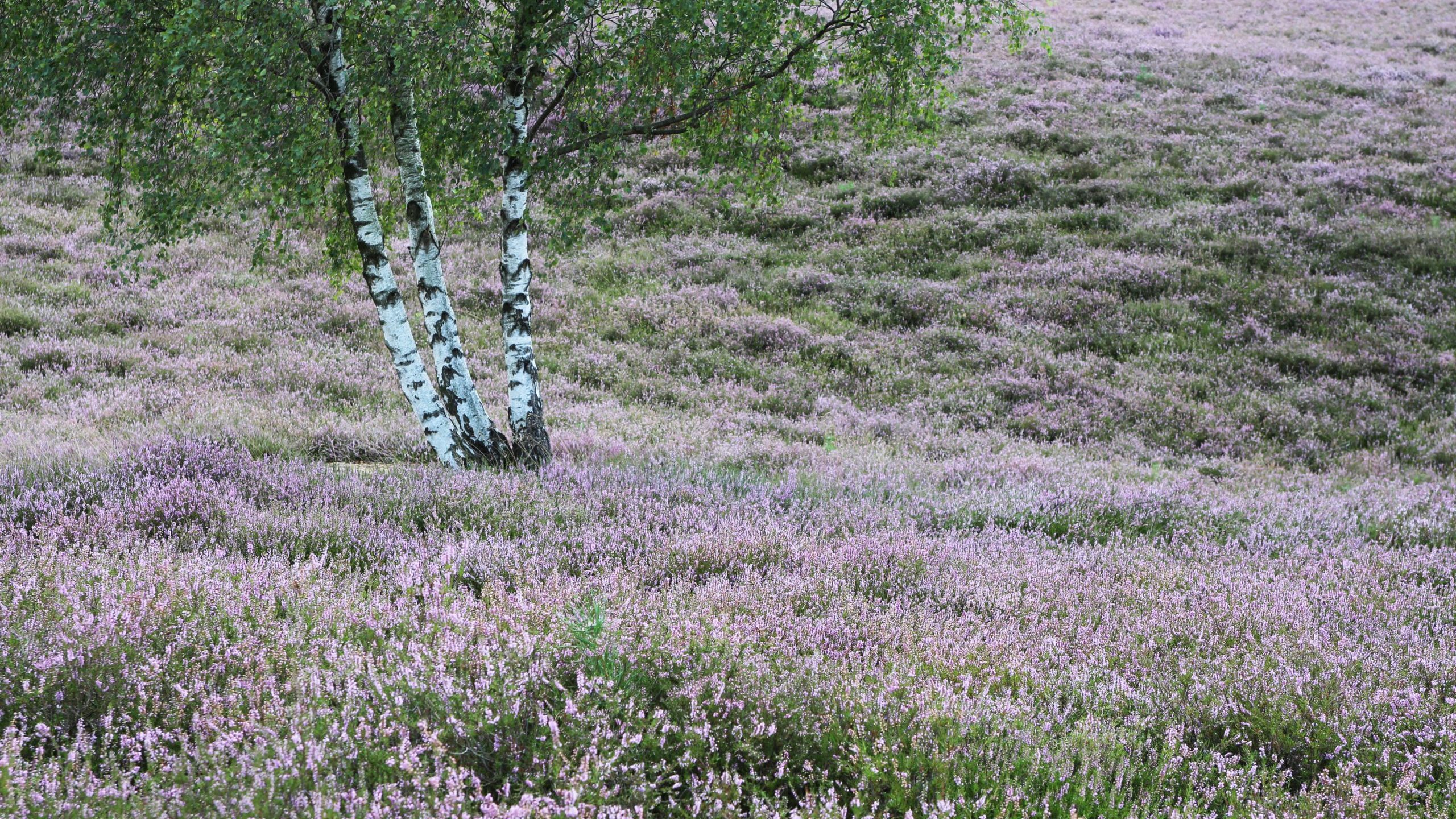 Trip to Lüneburger Heath
Aufgrund der Corona Pandemie muss der Heideausflug dieses Jahr leider ausfallen.
Aber aufgeschoben ist nicht aufgehoben! Wir planen den Ausflug 2021 wieder anbieten zu können.
The Lüneburger Heath, the largest contiguous heathland of central Europe is located in northeast of Lower Saxony. It is a manmade area created thousands of years ago by reducing forest stand. Nowadays it is cultivated land preserved by grazing heathland sheep. The most beautiful time for hiking is in August and September when the heather is in bloom. Hiking in this area is a pleasure due to gentle gradients.
Further Information:
https://www.lueneburger-heide.de/en